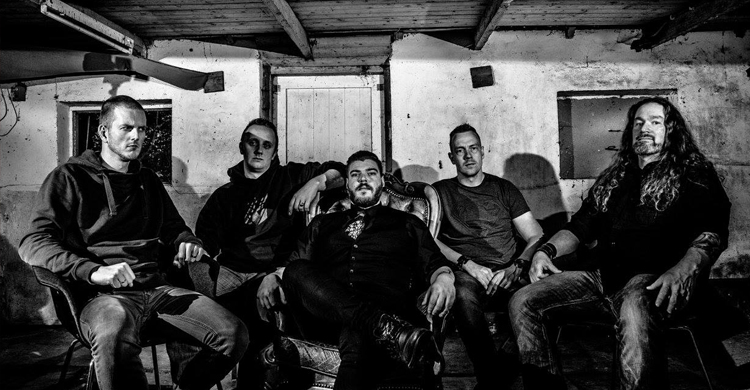 Facing The Madness werd in 2009 opgericht door ex-leden van Chaos Rising, The 8th Sin en Drownfall. De groep nam de tijd om te werken aan een set en tegen het einde van 2010 kropen de bandleden uit hun oefenbunker om de podia te bestormen. In relatief korte tijd deelde de band het podium met onder andere Chiraw, Crimson Falls, Elise, Jurasssic Park, Houwitzer, Massive Assault, Never Void en Undawn.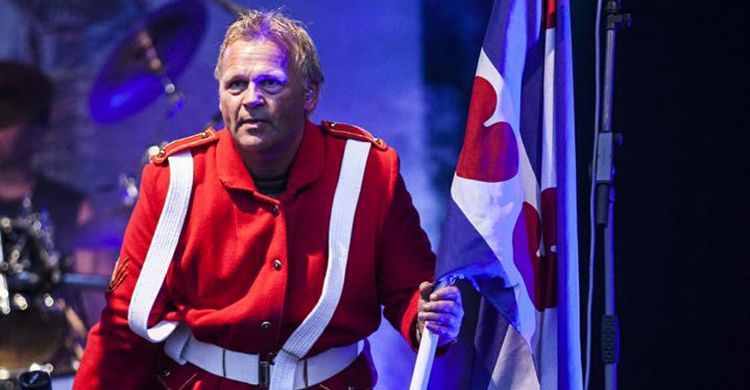 The Troopers is de Iron Maiden tributeband uit Friesland!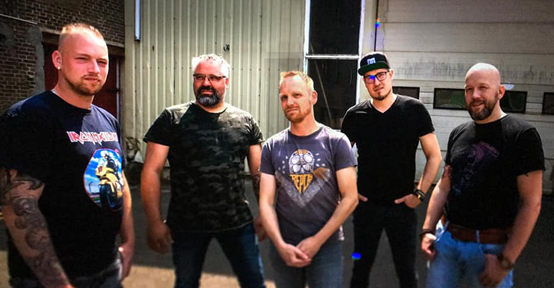 DeVolt - als verbastering van het Engelse "Default" is een pop/rock/metal coverband die in 2018 is opgericht in het Drentse Ruinen.