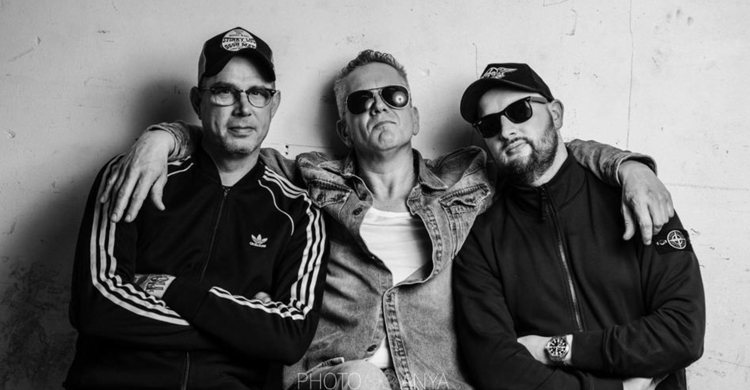 With a furious dancing attitude we try to stretch the borders of the blues! And yes we are under the influence of Jack White, R.L. Burnside and Son House. We like to use cigar box guitars (Bo Hudson) joined by blues harp (Harp Attack Pete) and a dictating but danceable rhythm (Big Kick Rik). So don't expect those academic guitar solo's because we just don't care about that.
This is party blues straight from the juke joints. Remember dancing is allowed just make shure you have a beer on the side!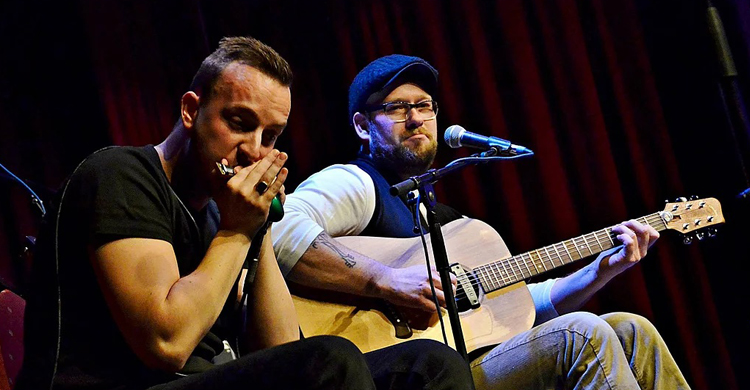 Henk de Ruiter ( The Guitar Guy ) en Thomas van den Berg ( Kid Harpin' ) vormen sinds begin 2015 het duo The Guitar Guy and Kid Harpin'. Vanaf het eerste moment dat ze samen het podium deelden was er een 'klik' en haalt de chemie tussen beide heren het beste in hun naar boven. In eigen bewerkingen spelen nummers van o.a Washboard Sam, Robert Johnson, Muddy Waters, Leadbelly, Slim Harpo en Big Bill Broonzy. Een optreden van The Guitar Guy en Kid Harpin' is energiek, spectaculair, uniek en staat bol van de 'Old School Blues'!
The Guitar Guy and Kid Harpin' doen ze waar ze goed in zijn, they Keep the Blues alive!.